November 9, 2017 (101 years old) - RIP GRAM!!!!!!
---
Grandma Murray's 100th Birthday - July 2016
| | |
| --- | --- |
| | Most of the five generations of Murray's were able to gather in Syracuse for a party to give her hugs and kisses. |
Gram has:
- 2 Sons
- 10 Grandchildren
- 21 Great Grandchildren
- 6 Great Great Grandchildren
---
Previous News

Brandon

---

2016- Spent the summer interning for an arm of NASA in Virginia. Visited Ireland with Mary as well.

| | |
| --- | --- |
| 2016 - Brandon graduated Summa Cum Laude from Binghamton University with a Bachelor's in Mechanical Engineering. | |

2011 - Brandon graduated with honors in the top 10 of his class of 450+ at Kingston High School.
2010 - Completed a roof addition at a local park for his Eagle project.
Erinn

---

2013 - Graduated from KHS. She was 4 year flute playing member of the band. The band won the State champhionship in 2012 and played at Disney in 2012.
2013 - Erinn was finally able to play on the Varsity soccer team in her senior year. Injuries kept her out earlier years.
Ryan & Colin

---

2016 Ryan completed 2 years as the pack leader. Colin was a patrol leader.
2014 - Both traveled to New Mexico for the national Scout Jamboree.

2014 - Both played JV Soccer in their Freshman and Sophmore years.
Current happenings of the kids.
---
-- Brandon --

2017 - Currently in his 2nd year of graduate studies at RPI in Troy, NY. He plans on earning a Doctorate in Mechanical Engineering while working as a graduate student. His girlfriend Mary is also at RPI as a graduate student working towards a Doctorate in Physics. He is currently studying for his oral exam which determines if he can continue.
He is also becoming quite a world traveler. Went to Ireland and England last year. Last summer Mary and Brandon went to Scotland and Vienna.
---
-- Erinn --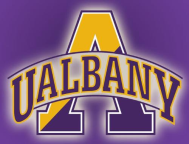 2017 - Erinn is entering her Senior year as a Sociology major. She is living off campus with three other girls. Currently exploring Graduate programs.
---
-- Ryan & Colin --

Both are entering their senior years at Kingston High School. College applications finalized over the Xmas break. Buffalo is the first choice for both, so fingers are crossed!
During the summer we visited the following colleges.
Ryan is looking at Physical Therapy programs.
Colin is exploring Pharmacy programs.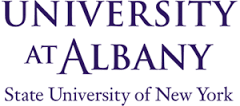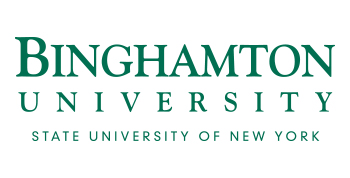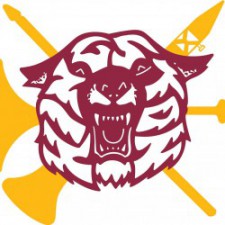 They are finishing up their last year in Band. Ryan plays the trumpet and Colin the saxophone. The band is going to Disney in January which is the second time for the boys.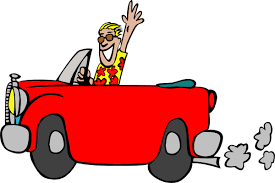 Ryan earned his driving license last summer. Colin successly completed his driver ed class in the fall and passed his test on his first try. Yeah, now we have to figure out how to pay the insurance bill.
---

There is no link to the NFL pool site from here.
Please send me an email if lost.
Lots of wildlife activity.
So far the recent purchase of a bear proof trashcan seems to be holding up.

Someone need a scratch?